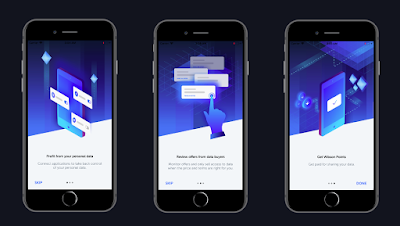 Eso es lo que promete la startup Wibson , con un buen número de especialistas y fondos detrás. La idea es buena, habrá que seguirles la pista para ver si su uso se va extendiendo
"Wibson is a blockchain-based, decentralized data marketplace that provides individuals a way to securely and anonymously sell validated private information in a trusted environment"
"In today's economy, data equals money. Unfortunately, it doesn't mean money for you. Giant tech companies cleverly use the Internet's underlying technical protocols to capture and control your personal information"