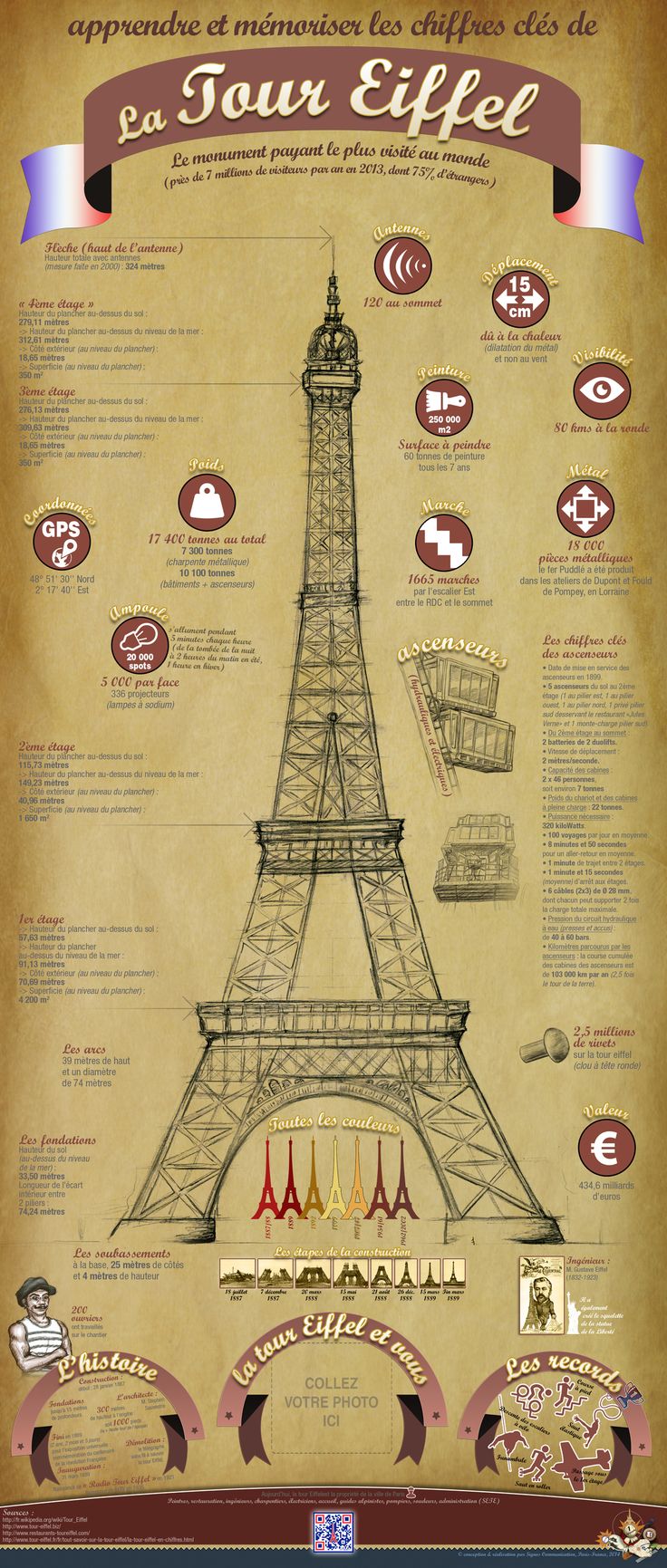 Popular Science | '15 charts, graphs and maps that will shape the future of information.'
Bloomberg | '2014 Is Likely to Be the Earth's Hottest Year Ever. Why It Doesn't Matter' - love the plot half way down
Washington Post | Inevitably, being December, there were several 'Year in graphics' collections. Here's one from the Washington Post...
New York Times | ...here's the New York Times'
Quartz | ... and from Quartz
Zeit Online | ... this one from Zeit Online
Reuters | ...next up is the Reuters graphics collection
WSJ | ...The WSJ's year of interactive graphics
CartoDB | Rivers in the US coloured by the direction in which they flow
NZZ | In contrast to the previous links, this is an interactive visualisation chronicling and analysing a year of published content
Senseable | 'Art Traffic at the Louvre: A study of visitors' behaviour using Bluetooth data'
Marion-Luttenberger | Interesting portfolio of creative, physical/ambient infographic work
Washington Post | 'Most Americans' best days are behind them'
The Bump | Nice way to show the relative size of a baby week-by-week
Wired | 'A Web App That Visualizes Wikipedia as a Starry Galaxy of Articles'
BBC | 'Jihadism: Tracking a month of deadly attacks'
Bloomberg | 'Pain at the Pump: Gasoline Prices by Country
Buckets | Terrific interactive NBA player dashboards
New York Times | 'A Record Year for Auto Recalls'
Creative Review | 'The soundscape of New York' - physical visualisations
Eye See Data | A really terrific detailed bump chart showing the history of Fifa World Rankings
Bloomberg | More interactive storytelling excellence from the Bloomberg Visual team, this one profiling 'Climate Change in Perspective'
Muyueh | A deep exploration into how 'Different languages have different ways to describe color'
Boston Globe | 'This is how Congress connects on Twitter'
Tabletop Whale | Animated infographic showing 'How to build a human'
ProPublica | 'Inside the Firewall: Tracking the News That China Blocks'
On Broadway | 'The interactive installation ON BROADWAY represents life in the 21st-century city through a compilation of images and data collected along the 13 miles of Broadway that span Manhattan.'
Washington Post | 'The brutal methods outlined in the Senate report'
ncase | Enjoyable 'segregation simulator' - "This is a story of how harmless choices can make a harmful world".
Wired | From MapLabs: 'Our Favorite Maps of the Year Cover Everything From Bayous to Bullet Trains'
The Acme Catalog | 'BIG BATS is a search through historical data (1903-2013) for performances by players who seemed like they were literally playing with a larger bat than everyone else.'
FiveThirtyEight | Love this analytical enquiry: 'The Final 'Hobbit' Film Is An Unprecedentedly Gratuitous Stretch Of Source Material'
TheUpshot | 'The Vanishing Male Worker: How America Fell Behind'
Truth and Beauty | Love these remixes of Hans Rosling's famous graphics, redesigned for print
City Geographies | 'Understanding Household Energy Use in England & Wales'
What Color Is It? | 6 digit time converted in to a hex coloured background that constantly changes as time does. Dead simple. Dead good.
New York Times | 'What We're Searching For'
WSJ | 'Who's News: Rank business leaders on the Journal's influence grid.'
Tableau Public | The remixer becomes the remixed... A stunning reworking of Moritz Stefaner's 'Notabilia' by Mark Jackson
NZ Herald | 'Visualising 268,000 tonnes of floating plastic in the world's ocean'
Recopilacion de Visualising Data