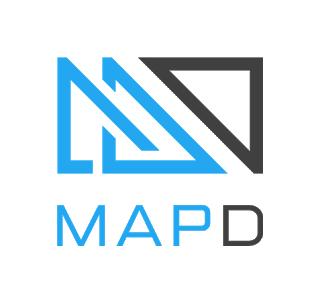 Tenemos una nueva Base de Datos abierta, MapD .
Este es el mensaje: "The code is available on Github under an Apache 2.0 license. It has everything you need to build a fully functional installation of the MapD Core database, enabling sub-second querying across many billions of records on a multi-GPU server. All of our core tech, including our tiered caching system and our LLVM query compilation engine, is contained in today's open source release"
MapD nace para ofrecer altas velocidades en el campo de las bases de datos analíticas. Diseñada para procesar billones de registros en cuestión de milisegundos aprovechando el poder de cómputo que ofrecen los GPUs .
Construida precisamente para aprovechar al máximo todas las capacidades de hardware y software disponibles en tarjetas gráficas, ofrece a los analistas y científicos de datos, tiempos de respuesta de unos 3 órdenes de magnitud (x1000) por encima sobre las tecnologías empleadas anteriormente para estos propósitos