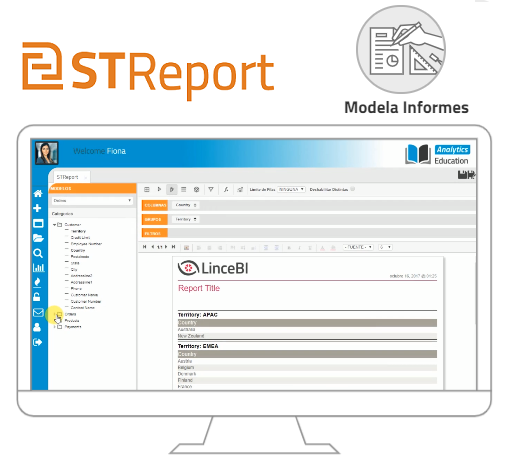 The new version of STReport comes with interesting new features:
STReport, which is part of the LinceBI suite and which integrates with Pentaho and many other solutions, you can see it in operation in the Online Demo .
New features:
- Improvements in the visualization of statistics : New graphs have been introduced with Echarts. We remind you that to access this section is from the Pentaho Menu, View; STReport Statistics.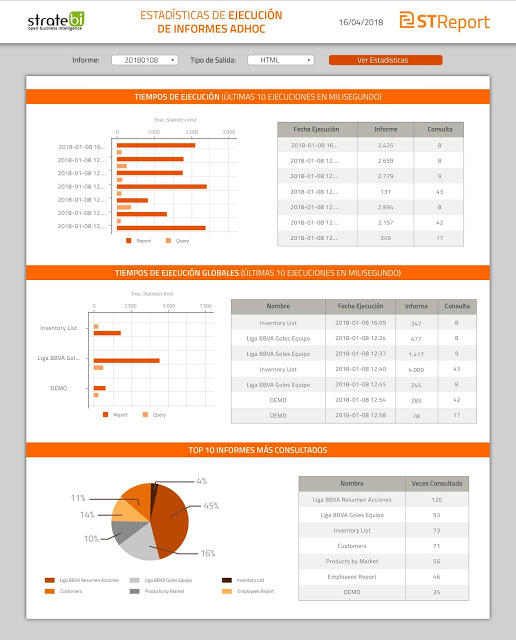 - Search for fields in categories: Allows you to filter the fields of the categories.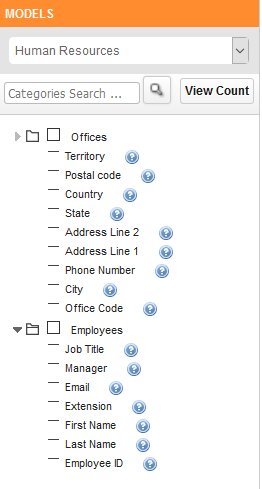 - Info. About: New taskbar icon informs about tool version and compilation date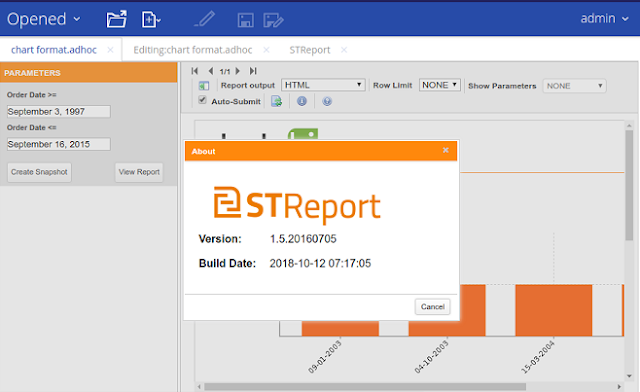 - New possibilities of visualization and data export: Both in edit mode and in run mode, it has been added the possibility of exporting data to Excel without the template format.
In other words, only data without logo, sections of the report are exported... In addition, the possibility of displaying the data in table form also in run mode has been introduced (in edit mode it was already possible to do so)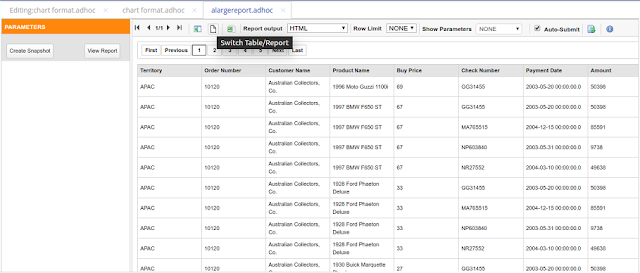 -
Minor bugs/improvements resolution: New multi-language labels added, revised formula definition, problems rendering STReport in an iframe, problems resizing browser window, date field filters...