Buenas noticias para un largo viernes de una larga semana....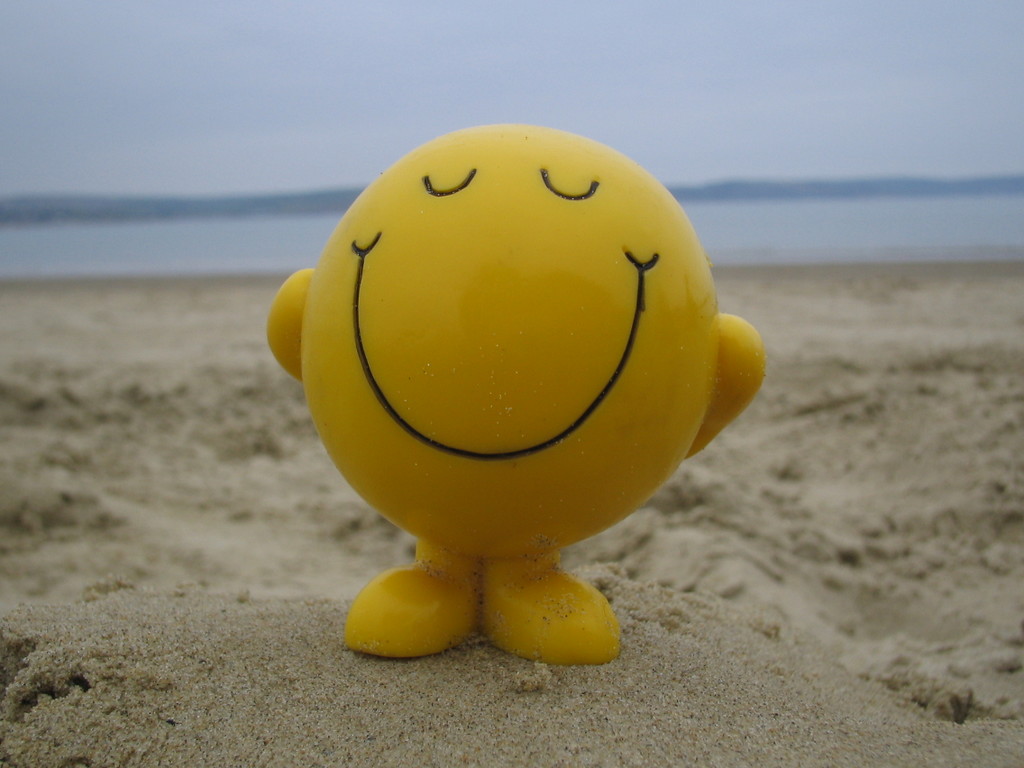 Ya están disponibles las nuevas versiones de Pentaho Open Source (listas para ser usadas por la comunidad), que actualmente están teniendo una aceptación enorme. La solución open source de Pentaho se complementa con soluciones de la comunidad como Ctools , Saiku , STpivot , Datacleaner , etc... para hacerla una gran solucion BI
Pentaho Open Source 4.8 (nuevos componentes)
:
- Pentaho 4.8 BI Suite Community Edition posted to SourceForge
Please try them out, report bugs and give feedback.
- Pentaho Data Integration 4.4.0 Stable:
http://forums.pentaho.com/showthread.php?p=326412
(incluyendo:
integrated help in steps and job entries: http:// jira.pentaho.com/browse/PDI-6723)
- Pentaho Reporting engine and SDK 3.9.1 Stable:
http://forums.pentaho.com/showthread.php?p=326418
- Pentaho Analysis 3.5 - Mondrian, Schema Workbench and Agg Designer:
http://forums.pentaho.com/showthread.php?p=326420