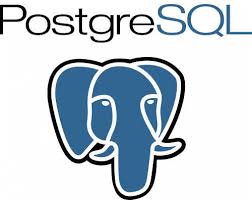 Que duda cabe, que PostgreSQL se está convirtiendo en una Base de Datos findamental para los desarrollos BI Open Source. En nuestro caso, la usamos con gran frecuencia. Como en todo, algunas versiones tenían algunas lagunas y bugs que afortunadamente se van cubriendo.
Acaban de publicarse la actualización de todas las versiones de Postgre, con sus correspondientes resoluciones de bugs:
"The PostgreSQL Global Development Group announces updates for all active branches of the PostgreSQL object-relational database system, including versions 9.1.2, 9.0.6, 8.4.10, 8.3.17 and 8.2.23. This release fixes a long list of bugs, including several potential crash and data-corruption issues."

Download
9.1.2
· 2011-12-05 ·
Notes

9.0.6
· 2011-12-05 ·
Notes

8.4.10
· 2011-12-05 ·
Notes
8.3.17
· 2011-12-05 ·
Notes