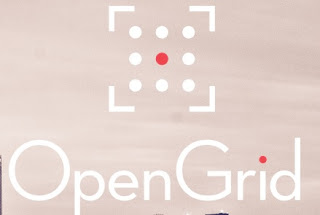 OpenGrid es una gran iniciativa en el campo del Open Data y Analytics de la Ciudad de Chicago
Analytics:
Need to put analytics into the hands of your team? OpenGrid can be deployed to enable real-time situational awareness and let your organization access historical events through a simple map-based interface.
It is an excellent, low-cost business intelligence tool for governments, non-profits, and corporations. Pair OpenGrid with the open-source, NoSQL MongoDB database behind your firewall for an even more powerful, secure program.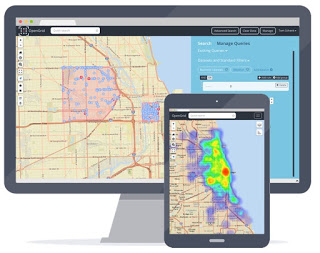 Open Data:
OpenGrid can be configured to run off of a variety of sources, including Plenar.io , which can intake data from Socrata and CKAN open data portals.
Governments using those portals can leverage Plenar.io and their data portal to create an easy way for residents to perform a simple navigation of their city and neighborhoods.