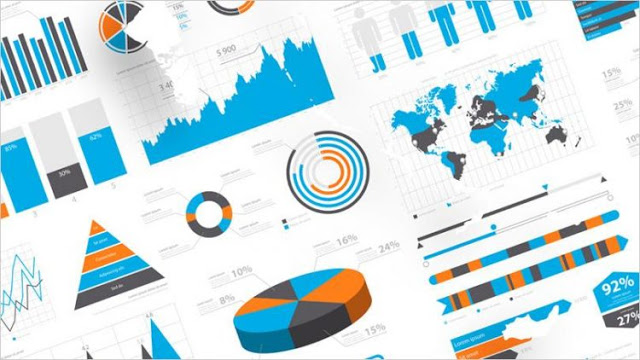 Gracias a nuestros amigos de Carto nos llega esta interesante recopilación de las principales tendencias en Visualización de Datos para 2018
1. Data visualization is not just for data scientists anymore.

2. The increase of both open and private data helps enrich data visualizations.
3. Artificial Intelligence and Machine Learning allows data professionals to work smarter not harder.

4. The "interactive map" is becoming a standard medium for data visualizations.

5. There is a new focus on "data stories."

6. New color schemes and palettes for visually impaired.
7. Data visualizations around current events are dominating the social conversation.
8. Journalists are striking back with data visualizations.