Que interesante esta explicación que nos realizan desde OvalEdge
TABLE OF CONTENTS
Data governance is about improving the quality and trustworthiness of data and easing access to data in line with regulatory compliance.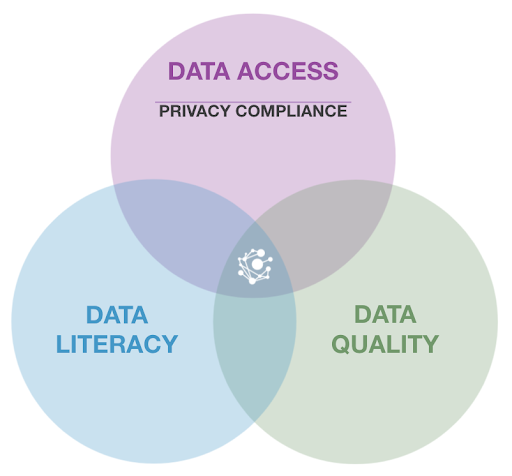 At the top-end of the scale, the most cutting-edge modern data governance programs allow for progressive implementation, enabling users to develop data governance programs at their own pace.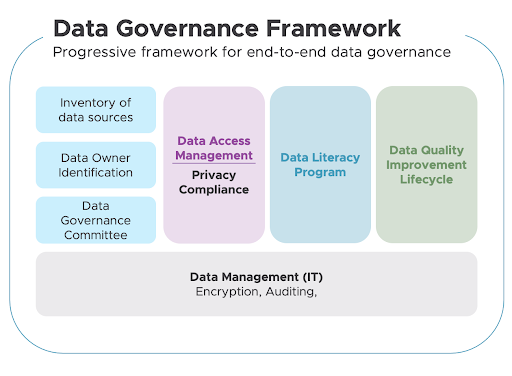 A data governance maturity model is a tool and methodology used to measure your organization's data governance initiatives and communicate them simply to your entire organization.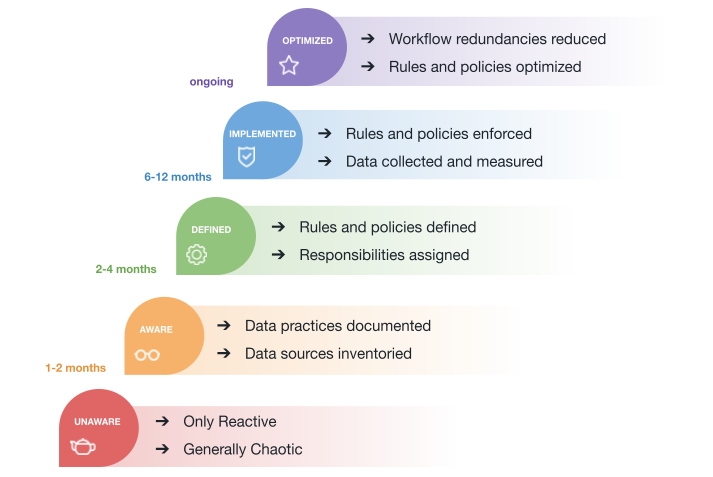 Common Roles and Responsibilities
Data governance introduces new independent roles or assigns them to the existing data team. The following table goes over the most common roles we see based on our practical experience in many companies and data initiatives: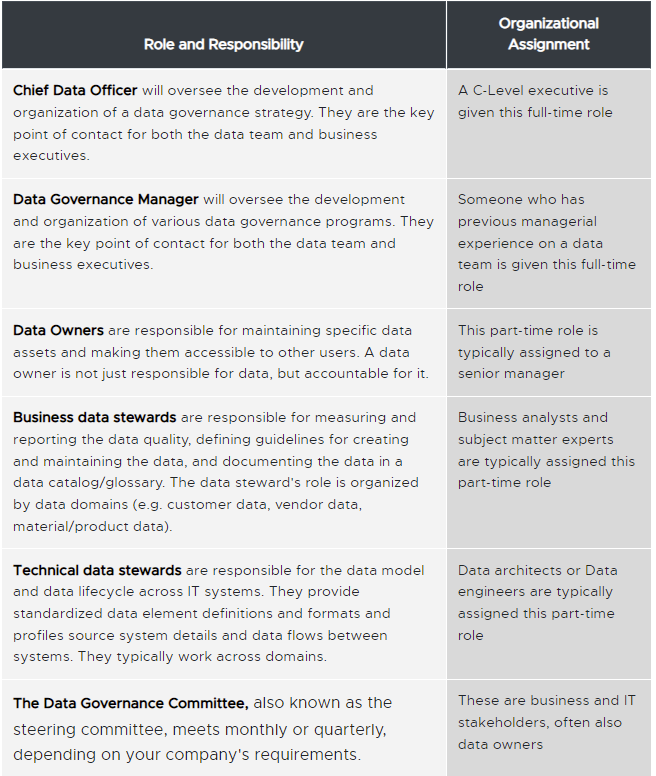 Saber más: