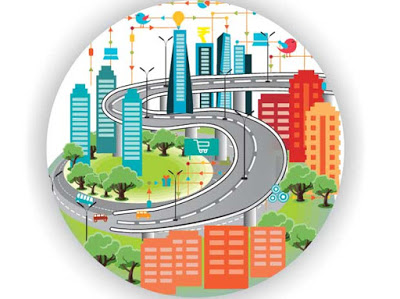 Cada vez son más las ciudades que están implementando soluciones de Ciudades Inteligentes, Smart Cities ... en donde se abarcan una gran cantidad de aspectos, en cuando a tecnologías, dispositivos, analítica de datos, etc...
Lo principal en todos ellos es que son soluciones que deben integrar información e indicadores diversos de todo tipo de fuentes de datos: bases de datos relacionales tradicionales, redes sociales, aplicaciones móviles, sensores... en donde es fundamental que no haya islas o tecnologías cerradas, por lo que el Open Source es fundamental, pues se puede adaptar a todo tipo de soluciones
En base a nuestra experiencia en algunos de estos proyectos de ciudades inteligentes en los que hemos participado, queremos compartir unos cuantas tecnologías, recursos y demos que os pueden ser de ayuda:
1.
List of Open Source solutions for Smart Cities - Internet of Things projects
2.
List of Open Source Business Intelligence tool for Smart Cities
3.
35 Open Source Tools para Internet of Things (IoT)
Demos:
Tecnologías Big Data
Demos Business Intelligence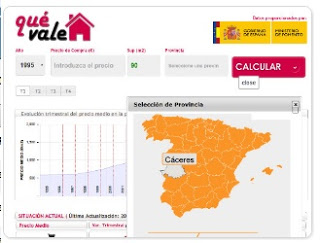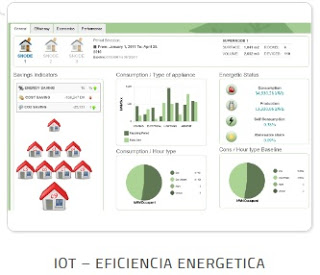 Seguimiento del tráfico near real time en el Ayuntamiento de Madrid ( Acceso )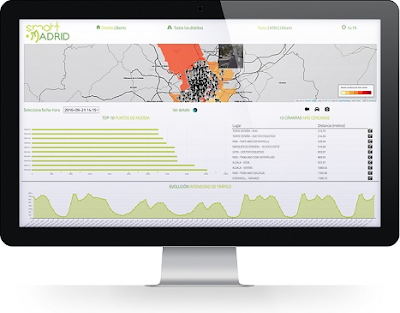 Geoposicionamiento de rutas dinámicas ( Acceso / Video )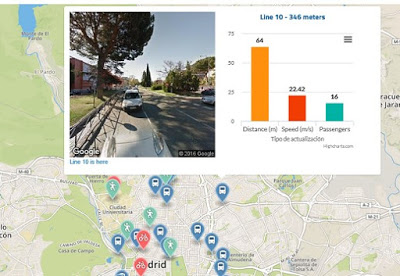 Recomendación de Rutas (grafos) ( Acceso / Video )