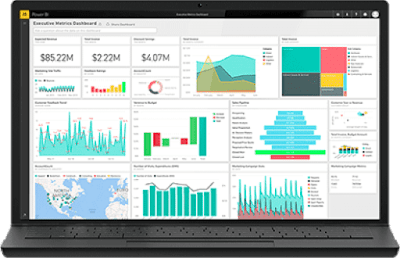 Power BI es un conjunto de aplicaciones de análisis de negocios que permite analizar datos y compartir información. ¡Es la solución perfecta destinada a la inteligencia empresarial! ( 3 y 4 de Diciembre )
Conoce sus características técnicas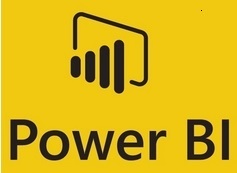 Con Power BI podrás crear potentes informes utilizando diferentes fuentes de datos: SAP HANA, MySQL, Teradata, IBM DB2, Dynamics Navision, CRM, SQL. Archivos de Excel, .CSV, JASON o descargar datos procedentes de servicios en línea como Facebook, Google Analytics, CRM de Salesforce, Marketo, MailChimp...
Fecha: Del 3 de dic. al 4 de dic. de 2018
Horario: 15:00 h - 21:00 h ( CEST - Madrid)
Lugar: Plataforma web con profesor 100% del tiempo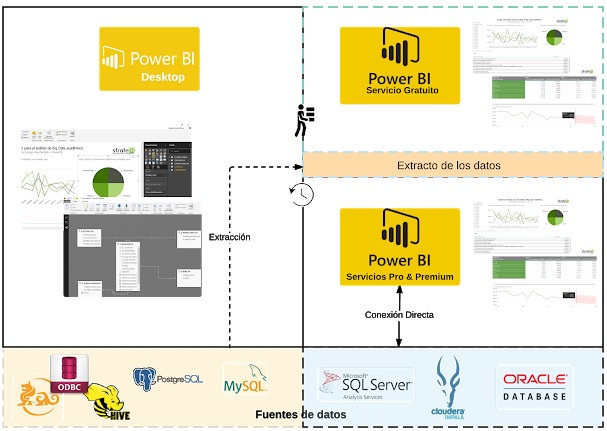 Power BI es un conjunto de herramientas Business Intelligence (BI) desarrolladas por Microsoft. De reciente aparición, gracias a su simplicidad y potencia se ha hecho un un hueco entre las grandes del mercado como Tableau, Pentaho o Microstrategy. Al igual que estas últimas, implementa la filosofía de Autoservicio para el usuario final (Self Service BI) llevada al extremo de la sencillez, pero con un gran número de características...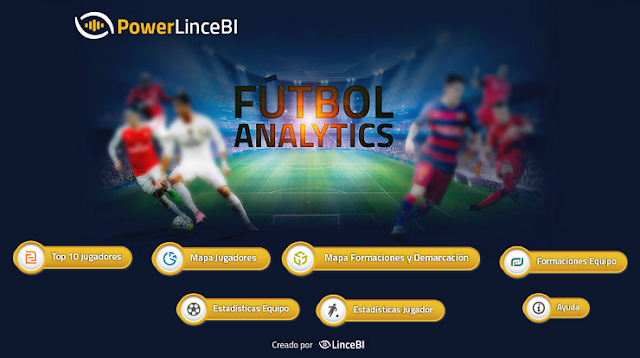 Here you can see a nice sample combining PowerBI with open source based Business Intelligence solutions, like LinceBI, in order to provide the most complete BI solution with an affordable cost - Predefined Dashboards - Adhoc Reporting - OLAP Analysis - Adhoc Dashboarding - Scorecards More info: - PowerBI functionalities - PowerBI traini...