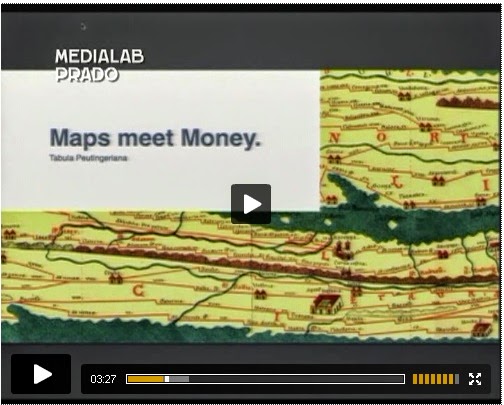 Os mostramos el septimo video (ver primer video: Presente y futuro del Business Analytics , el segundo: Analizando con R , el tercero: Big Data y UX , el cuarto sobre Pentaho , el quinto sobre Big Data y mensajes geoposicinados y el sexto sobre Periodismo de datos ) de las ponencias que se realizaron en el reciente Evento Open Analytics 2014 ,
con la colaboración de Medialab Prado , Todobi.com y Stratebi
Sergio Alvarez Leiva es Director de Producto y Fundador de CartoDB - A geospatial database on the cloud that allows for the storage and visualization of data on the web. - Un producto de referencia a nivel mundial, que entre otros, es utilizado por Twitter para mostrar como reacciona el mundo a determinados hechos. Sergio nos cuenta por qué los mapas serán mas y mas importantes en el futuro y nos da algunas pistas sobre como funciona la plataforma.