One of the great technological challenges for all of us who are passionate about Business Intelligence has always been to be able to meet three objectives that seemed impossible:
Handling large volumes of data for analytical queries (olap, multidimensional models).
To be able to do it in real-time or near real-time intervals.
To be able to be used directly by business users and applied in companies without technical complexities (consult your reports, dashboards, with dimensions, hierarchies, metrics...) but with very large volumes and at the speed of light.
Now it is possible!!
Our friends at Stratebi and great specialists in Big Data Analytics (do not hesitate to contact them, they will make your life easier) bring us the list of the main technologies they are implementing and working in large organizations that are achieving that dream, comparing and choosing the one that best fits in each case.
The good thing, moreover, is that they can be exploited visually with virtually any visual solution for reports and dashboards, both open source and proprietary.
Here are some examples (1, 2, 3, 4 y 5)
You can even complement the power of real time analytics with a complete and powerful open source visualization and analysis solution such as LinceBI
In addition, most of the technologies are open source or with free versions (some of them, also with their enterprise versions for further support).
In this blog, we have been publishing a lot about them, benchmarking and comparing many of them to choose the best option.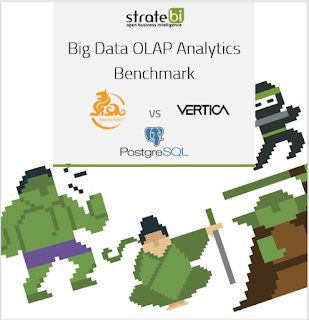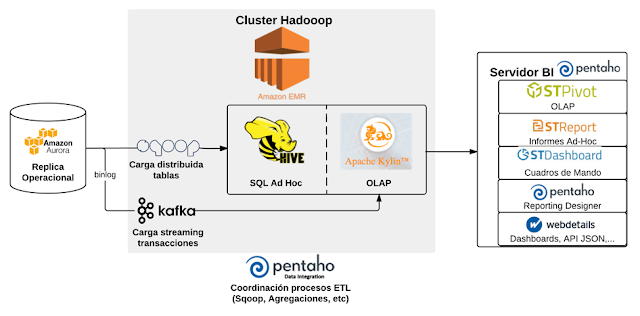 There are other alternatives of analytical databases, linked to the main cloud platforms such as Azure Synapse, Amazon Redshift, Google Big Query o Snowflake, with which it is also possible to obtain very good yields, where it is necessary to control very well and anticipate the cost according to the use, for which the experience in the definition of the data warehouse will be very important.